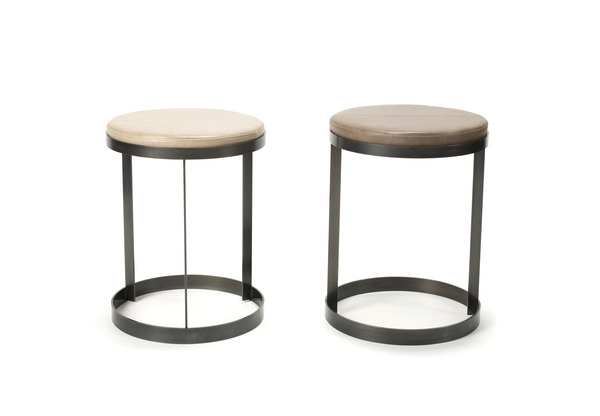 PALLETstool : seat supports made from repurposed wood pallets, recycled felt padding to replace traditional polyurethane foam, and leather upholstery from scrap material (as shown).  Solid hardwood seats made from pallets also available. 
Thanks to a program sponsored by Chase and LivingSocial called Mission: Small Business℠, your support could translate into a $250,000 grant for a small business such as BaDesign. But we need at least 250 votes by June 30th to qualify.  To vote:
Log in to www.missionsmallbusiness.com with your facebook or twitter account
click "Support" on the home page
look for BaDesign under business name and vote for us!
It only takes a minute of your time and could mean a huge opportunity for a small business such as ours. Meanwhile we'll be working on our business plan which includes setting up a manufacturing facility for creating high quality furniture from repurposed materials, purchasing new equipment to make our processes more efficient and hiring local skilled labor.  Thank you for your support!